Gelato and Sorbet Machines

Bravo

Gelmatic G20, G30, G60, G120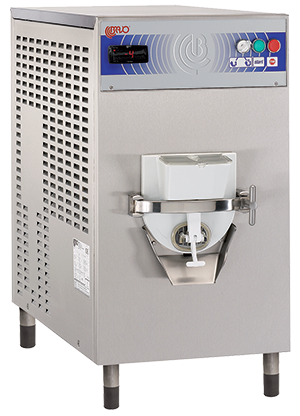 The smallest ice turbine on the market with an output of up to 20 litres per hour is the perfect equipment for slightly more confined spaces. It provides premium products (gelato, sorbet, frozen yogurt, ice cream and frozen tofu) as attested by the reputation of Bravo SPA. This machine will offer you a speed of execution and will help you to widen your range of products.
 Make an appointment for a demo